Sorry to say but INSTAGRAM Feed is no longer available, as this has been long discontinued by Shopify Themselves.
You can check out the link from Shopify about Instagram Feed: https://help.shopify.com/en/manual/online-store/os/using-themes/change-the-layout/instagram-feed-changes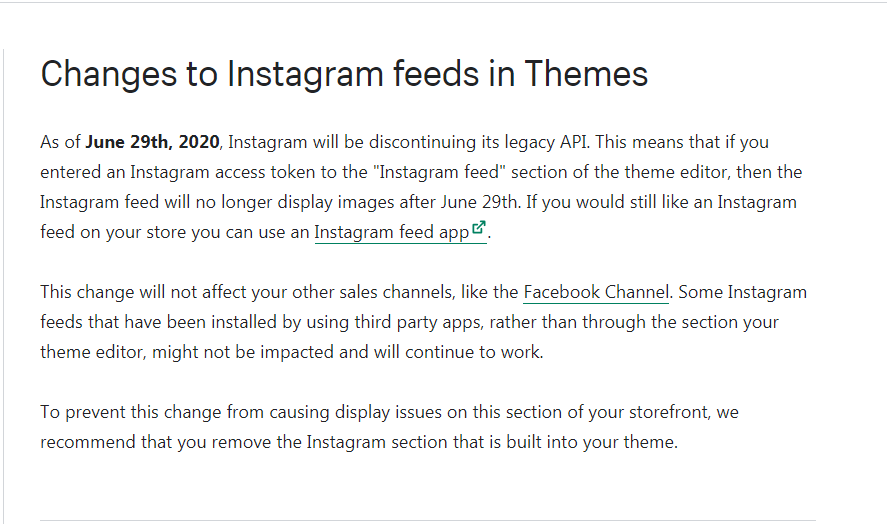 Apps that work with Instagram feeds
If you'd still like to display an Instagram feed on your online store, you can do so by using a third-party app. To find apps that work with Instagram feeds, click here.
You can find a third party app from
Shopify App Store
- find one that suits your preference, do not worry, any apps works fine with
Shoptimized Theme
, make sure to integrate it perfectly with the help of the
APP Support
TAGS: instagram, insta, gram, instagrams, instagram access, instagram acess,