How to Use the Icon Library
Funnel Buildr now includes an icon library where you can add trust badges to your pages without you needing to create the graphics yourself.
The best thing about them is that they are SVG files - meaning that you can change the main color of the image to match your page/site as well as seamlessly scale the image to any size without loss of quality!
Here's how to use them:
1) In the page editor, add an object.
2) From the object slide-out, choose Media then Icon Library:

3) In the Icon Library window, click next/previous to find the page with the icon you'd like to insert into the object.

4) Once you find the icon, click on Select Icon:
5) Your icon will be added to the object at its default size. To change the Size and/or Color of the icon, select the object and click the gear icon at the top right to bring up the settings for the object: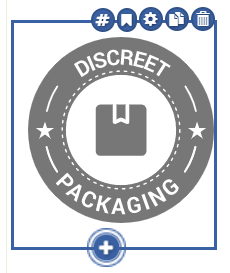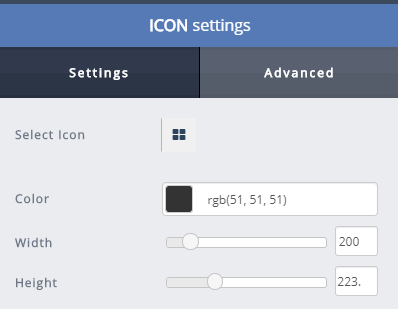 6) To change the color of the icon, click the black box:

And a color picker will open up: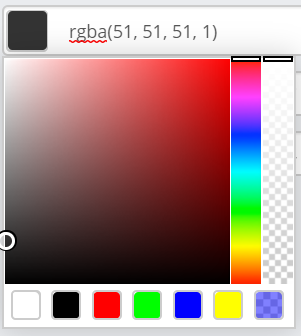 Choose the color you wish to use and see the icon change color live!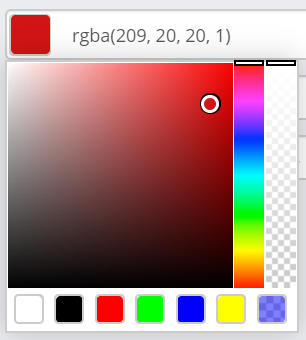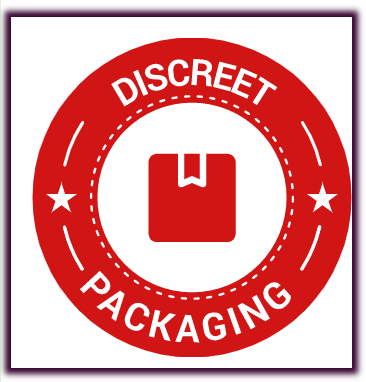 7) Sliding the Height slider will adjust the object's height.
8) Sliding the Width slider will adjust the icon's size within the height of the object.
9) When done with your changes, click Save